Your Financial Data
Streamlined | Automated |Real-Time Visibility
Sage Intacct's core financials automate the critical reporting processes, reduces the complexities of handling spreadsheets, and gives you greater visibility into your real-time business performance. Easily customise this cloud financial system to your business by configuring workflows, screens, and preferences—minus the time-consuming and costly coding or scripting process. Sage Intacct cloud financials are everything you need to increase team productivity, make faster decisions, and drive your business forward.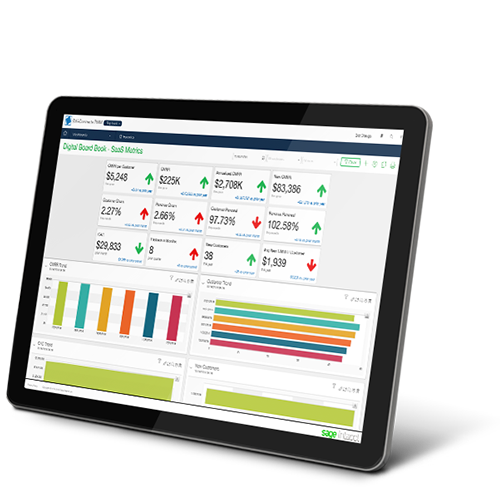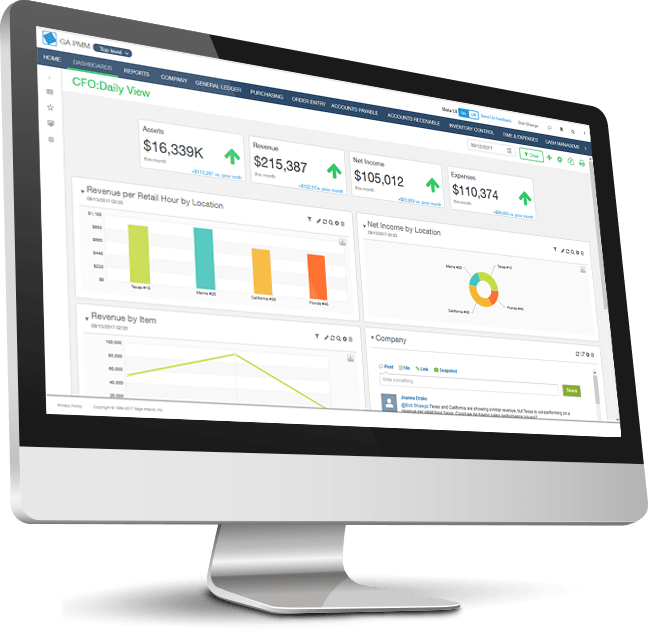 For privacy reasons YouTube needs your permission to be loaded. For more details, please see our
Privacy Policy
.
I Accept
A Modern Finance Platform for Modern Financial Requirements
Modern, flexible and customizable accounting software solution built on a true cloud foundation – Sage Intacct adds and enhances the robust technology infrastructure of any organization, by making it easy to share data and integrate with best-of-breed solutions (like Salesforce) without having to incur extremely high IT costs.
Successfully running a business in today's technologically-driven environment demands seamless integration of various aspects of the business. Therefore, having a partner who understands diverse business systems is irrefutable.
GTM Canada's Sage Intacct services help clients in planning, developing and integrating the accounting system of your business with other aspects, which also includes installation, training, and IT support, to help employees across the company. Our team of Sage consultants includes software specialists, networking experts, CFOs, and CPAs with years of real-world experience engineering accounting solutions that work.
Avail customised, flexible and powerful financial management solution that adapts to your workflows and reporting requirements.