Automate the Order Management Cycle
Streamlining even for the most complex quote-to-cash processes, cloud-based Sage Intacct order management software is sophisticated enough to handle higher order volumes, order processing complexity, inventory challenges, and pricing structures. The result? An order-management system that saves time, improves accuracy and increases profitability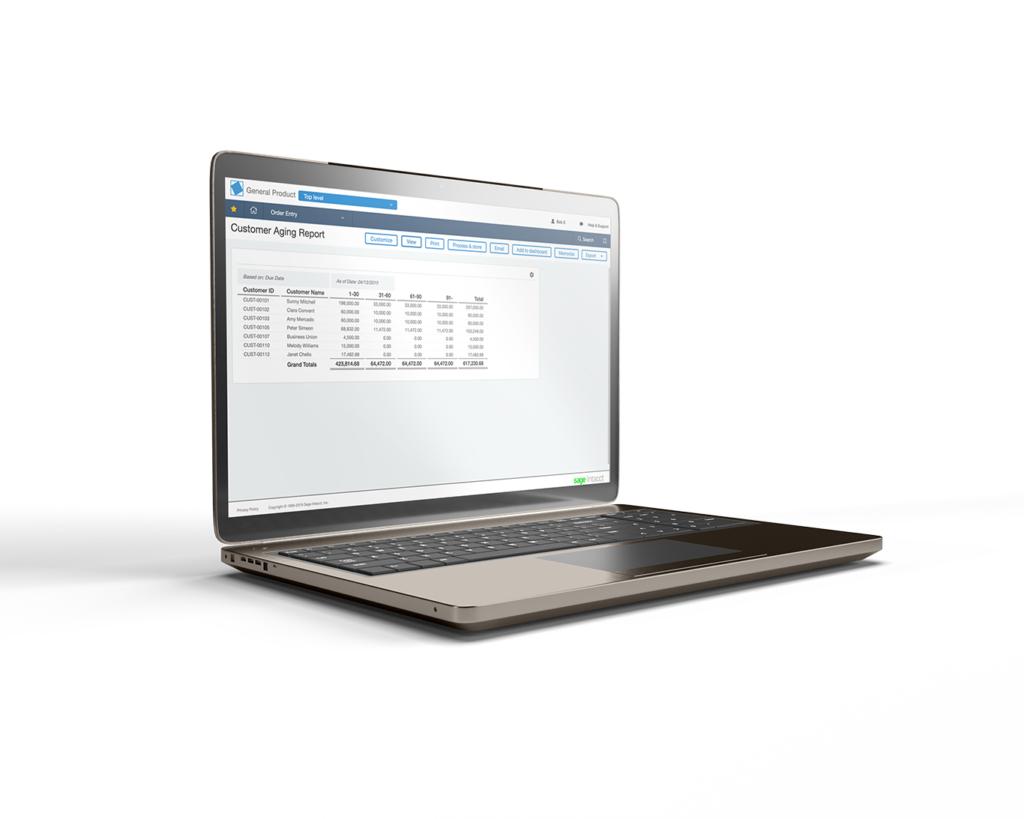 ORDER MANAGEMENT WORKFLOWS YOUR WAY
Sage Intacct software removes the manual work from multi-channel order management and conforms to your unique workflow and pricing requirements. Simply input orders when they come in – and never enter them again. Data automatically flows to order fulfillment, billing, revenue accounting, and all the other places you need.
Watch the customer testimonial:
For privacy reasons YouTube needs your permission to be loaded. For more details, please see our
Privacy Policy
.
I Accept
Integrated Salesforce Order Management
Thanks to easy, pre-integrated Salesforce CRM connectors, you can manage the Salesforce quote-to-order cycle by enabling sales and finance to share pricing, order status, and other information and generate orders without duplicate data entry. And a prebuilt integration with Avalara automatically calculates the right sales tax for any order in any jurisdiction across all sales channels. With Salesforce integration, Sage Intacct helps Traction on Demand accelerate invoicing by 60%, cut DSO by 8 days, and improve cash forecasting accuracy.
"Without Sage Intacct's flexibility to handle all kinds of smart workflows for our procure-to-pay and order-to-cash processes, our two-person finance team never could have handled the volume of transactions we process each month."
Laurie Riedel
VP of Finance and Administration, Plexxi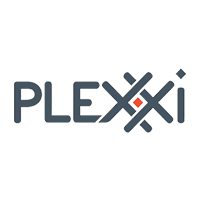 Highlights
Reduce costs by automating more steps in the order management cycle across sales channels.

Improve customer satisfaction by getting sales and finance on the same page.

Increase profits by seeing and leveraging the true drivers of business performance.