Quick Approval, No Wasted Hours
With Sage Intacct's accounts payable management software, your business saves time and money by automating manual AP processes and eliminating unnecessary workflows. With Sage Intacct, you can point-and-click to configure approvals processes.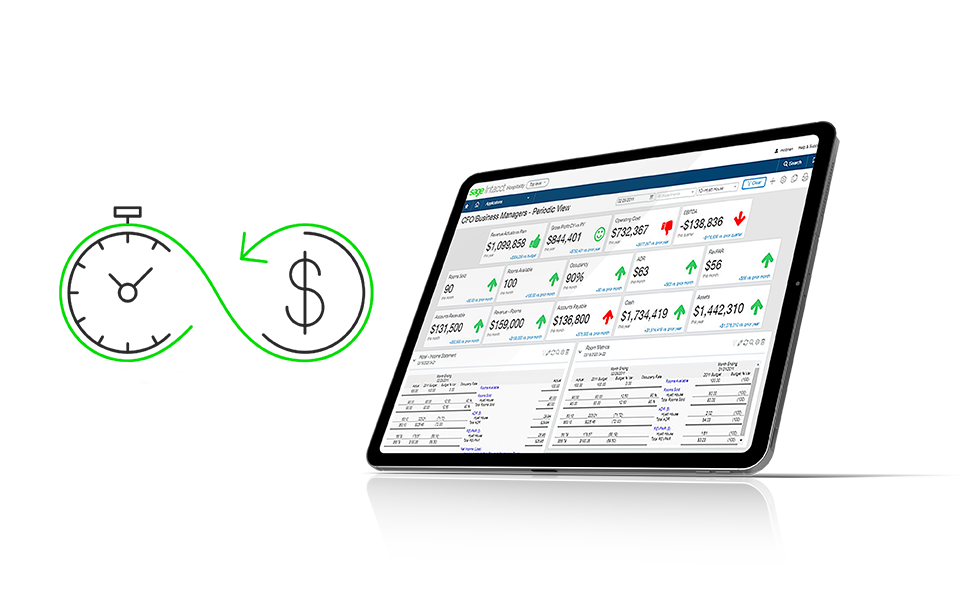 Sage Intacct In Action
With Sage Intacct accounts payable software, you can track and view payments, approvals, and reports—anytime, anywhere.
Watch the customer testimonial:
For privacy reasons YouTube needs your permission to be loaded. For more details, please see our
Privacy Policy
.
I Accept
Real Time Is The Best Time
With Sage Intacct accounts payable software, you can track and view payments, approvals, and reports—anytime, anywhere. See your AP liabilities and vendor-aging reports, and bill and check register reports across your business in real time. UAB Educational Foundation has improved their key vendor relationships and gained more time to scale operations by automating and streamlining their AP processes:
Saving at least 6 days of AP time each month

Cutting bill processing time 50%

Delivering real-time, accurate fund visibility and reporting to over 70 users
We Keep You In Control
Customized to your business operation, Sage Intacct's accounts payable solutions let you create automated, configurable processes to enhance internal controls that ensures complete accountability. You define the workflows and approvals to align with the way your finance team and business operate, so you have complete visibility into the entire AP process. You can even set spending limits to maintain budget compliance with Spend Management.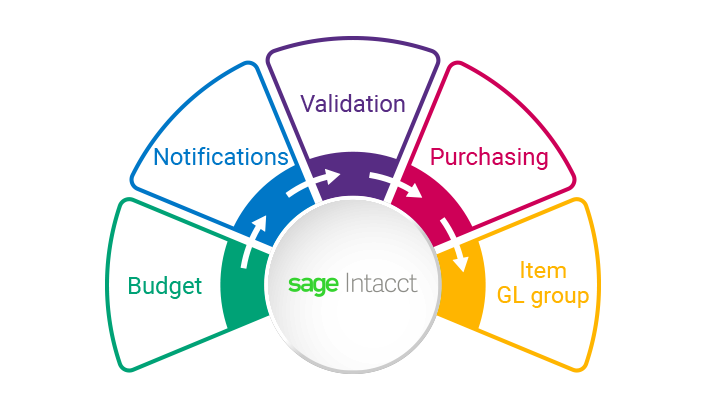 Internal Control
Point-and-click controls: Easily and quickly create definitions of your workflows, approvals, and internal control processes to conform to your business.
Predefined defaults: Pay the correct amounts to the right vendors and take advantage of discounts.
Seamless integration with Sage Intacct Cash Management, Inventory, and Purchasing: Minimize data re-entry and get broader insight across all financial functions.
Real-time access to AP transactions and data: Review and react to your current situation on the fly; no more waiting for batches to post.
Reports on vendors, aging, or payments: Quickly and easily slice and dice your data to get any view you need.
Automation and Productivity
Automated workflows and processes: Speed up your AP cycle and enhance accuracy.
Approval alerts and messages: Enable greater responsiveness among team members.
Automated data entry: Save time, money, and resources while increasing accuracy with defaults for terms, discounts, GL accounts, payment priority, and payment dates.
1099 automation and support: Efficiently manage year-end with 1099 coding at the transaction level, multiple entity consolidation of 1099s, and IRS file generation.
Automatic expense allocation with predefined tables: Operate with greater precision by allocating expenses across multiple entities, departments, and locations.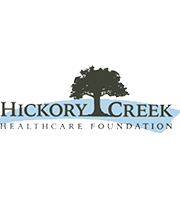 "Based on past experience with Microsoft GP's reporting limitations, it was an easy decision to choose Sage Intacct's flexible, reliable reporting and modern accounts payable."
Keith Yoder
CFO, Hickory Creek Healthcare Foundation
Simplicity and Control for Smarter Payment Management
With Vendor Payment Services built on the American Express Global Commercial Services infrastructure, you automate your check, ACH, or credit card payment runs to speed up the process, save you time and money, and reduce your risk. You decide what to pay and how to pay it—Sage Intacct and American Express take care of all the details.