A Powerful General Ledger Unlike Any Other
Unlike basic business ledgers and GL software, Sage Intacct's innovative general ledger accounting system uniquely provides the extensive visibility, scalability, and flexibility you need to thrive without limitations. It's the ideal GL accounting foundation for smarter, flexible accounting management.
MULTI-DIMENSIONAL VISIBILITY 24/7
Sage Intacct general ledger software shows you reports and dashboards across any combination of drivers and metrics. With dimension values – pre-built, user-defined, or required – you capture the unique business context of transactions, operational measures, and budgets and see the most relevant real-time views of business performance. Sage Intacct lets The Big 10 analyze financial data across locations, departments, or vendors for deeper insights.
Watch the customer testimonial:
For privacy reasons YouTube needs your permission to be loaded. For more details, please see our
Privacy Policy
.
I Accept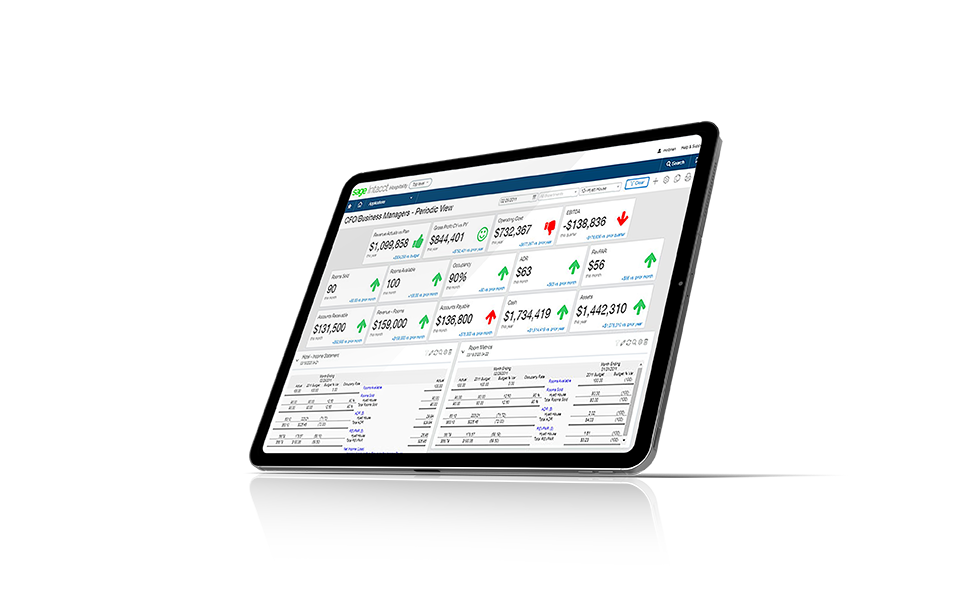 Easily Manage Multiple Entities
Sage Intacct general ledger accounting software makes it easy to manage complex financials for multiple entities – domestically or globally. Consolidate financials with the push of a button, automate currency conversions, and get consolidated financial statements without waiting for month-end.
Robust Multi-Book Functionality
Sage Intacct's general ledger software lets you see the difference between financial accounting statements in U.S. GAAP and IFRS, and on a cash basis—side by side. User-defined books let you easily report on a tax basis or on any country-specific or industry-specific standard.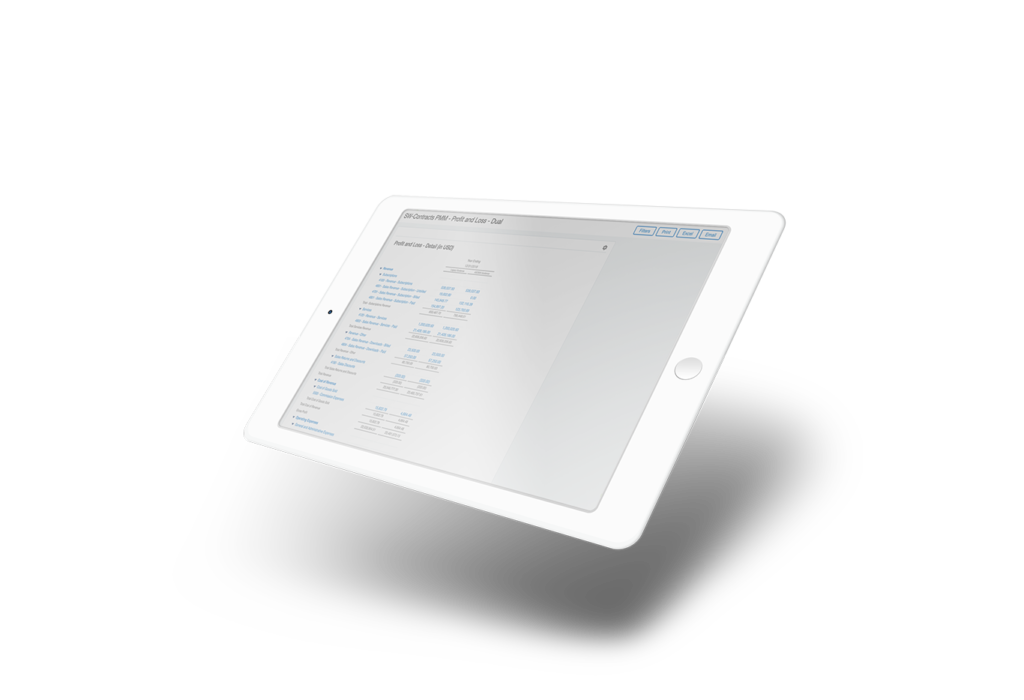 Internal Control
Point-and-click controls: Easily and quickly create definitions of your workflows, approvals, and internal control processes to conform to your business.
Predefined defaults: Pay the correct amounts to the right vendors and take advantage of discounts.
Seamless integration with Sage Intacct Cash Management, Inventory, and Purchasing: Minimize data re-entry and get broader insight across all financial functions.
Real-time access to AP transactions and data: Review and react to your current situation on the fly; no more waiting for batches to post.
Reports on vendors, aging, or payments: Quickly and easily slice and dice your data to get any view you need.
Automation and Productivity
Automated workflows and processes: Speed up your AP cycle and enhance accuracy.
Approval alerts and messages: Enable greater responsiveness among team members.
Automated data entry: Save time, money, and resources while increasing accuracy with defaults for terms, discounts, GL accounts, payment priority, and payment dates.
1099 automation and support: Efficiently manage year-end with 1099 coding at the transaction level, multiple entity consolidation of 1099s, and IRS file generation.
Automatic expense allocation with predefined tables: Operate with greater precision by allocating expenses across multiple entities, departments, and locations.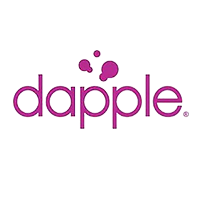 "After comparing QuickBooks Online, FinancialForce, NetSuite, and Sage Intacct, the choice for our business was crystal clear. Sage Intacct met all the needs of a hyper-growth business like ours, including powerful analytics capabilities to get data out of Excel, as well as the flexibility to integrate an outstanding general ledger with any system we might need in order to extend and tailor our ERP platform as we grow. "
Jeremy Pertman
CEO, Dapple
Highlights
See your business clearly: Increase visibility with highly flexible financial and business reporting and track performance by multiple financial accounting standards.

Support multiple currencies and entities: Grow without limits with easy multi-currency and multi-entity management.

Stay agile: Through a no-coding interface, you can easily manage user configurations and tailor GL workflows to automate your unique processes and workflows – without the expensive customizations.

Accelerate closings: Increase efficiency at month-end by closing the sub-ledgers that are ready while leaving others open as needed.