Innovative Business Solutions, IBS is expanding its professional services range by creating a brand-new Wealth Advisory division. We are building a strategic relationship with the Core Group of Companies for expertise in this Wealth Management.
Through this newly formed Wealth Advisory division, IBS will assist individuals, conglomerates, and entities with their Wealth Management, Risk Management Estate Planning, and Insurance-related needs.
IBS and Core Group of Companies will act with the utmost integrity, safeguarding the client's assets and providing them with the best-in-class client experience.
OUR WEALTH ADVISORY COMPONENTS
Wealth Management
Building and protecting your wealth in a secure and tax efficient manner is critical to financial success. Our team of discretionary portfolio managers and Certified Financial Planners work with corporations and High net worth individuals to help them achieve their Financial objectives.
Investment Management
Safeguarding Assets
Investment Portfolio review
Taxation Planning
Effective Retirement Planning
Risk Management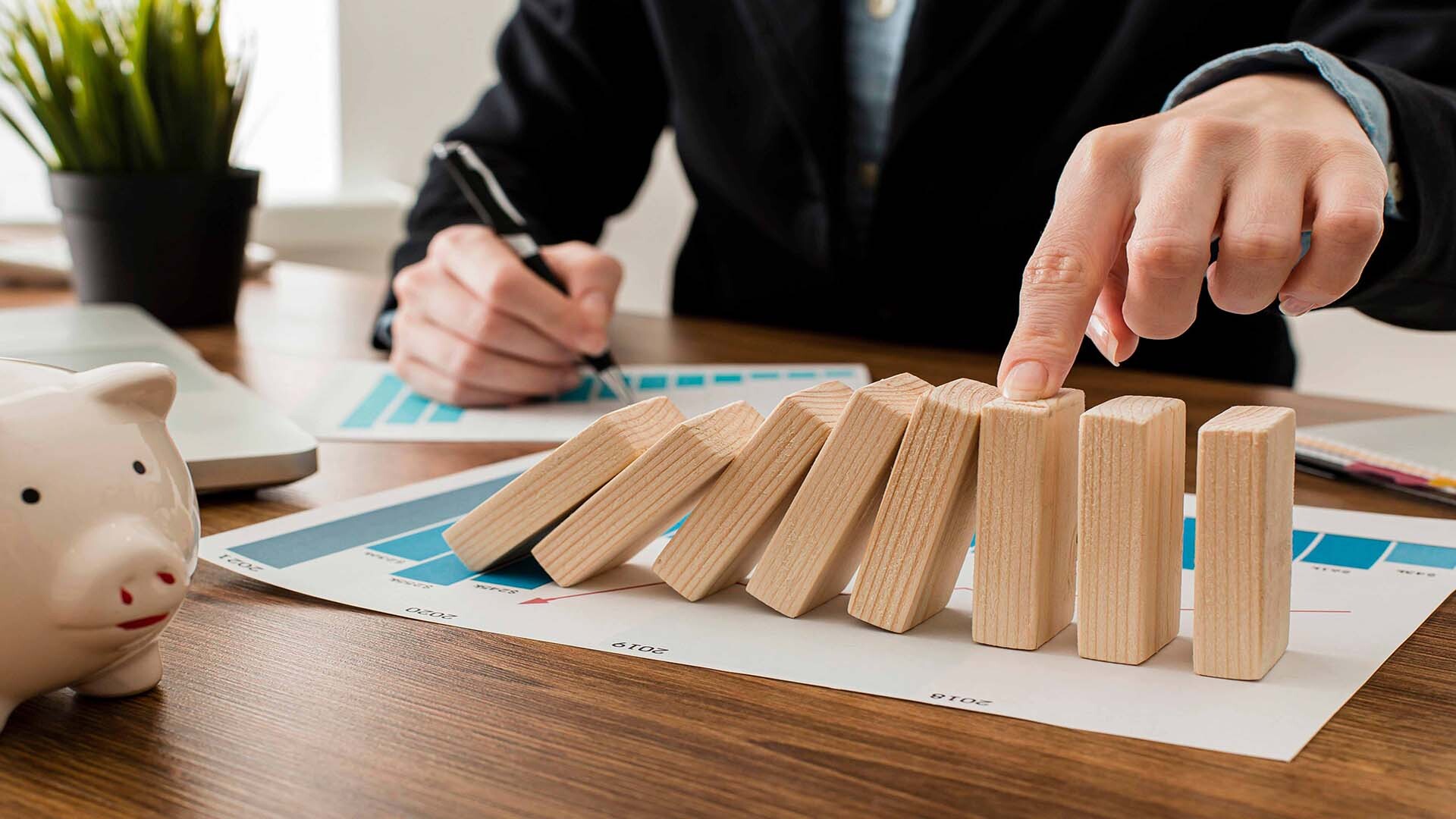 Protecting the clients' wealth and earning power while accumulating assets tax effectively.
Tax-efficient Wealth Accumulation Strategies
Life, Critical-Illness, and Disability Insurance
Helping the business owners to extract the cash in their corporation tax-free
Estate Planning
Effective estate plans to reduce tax burdens and preserve estate assets with expert guidance and planning.
Estate Tax Estimation
Tax Planning
Business Succession Planning
Reviews and Evaluation
Probate and Charitable Guidance