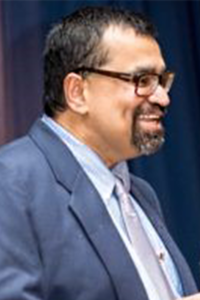 Biswanath Chakrabarty, President
FCGA (CANADA), MBA (MBS, UK), CPA (CO, USA)
As a long-term Northerner (since 2001), Biswanath possesses over 26 years of combined national and international experience in working with various SMEs, Indigenous organizations, First Nation Bands, Community Governments, and Territorial Governments. Biswanath has recently been appointed as the Financial and Strategic Advisor for Dene Nation. Biswanath has direct working experience with various departments and agencies of the Government of the Northwest Territories and Nunavut. He served the Nunavut Housing Corporation for three years and participated as a member with the Interdepartmental Capital Planning Committee (ICPC) of the Government of Nunavut. He has served as the Director for Business Development for the Northwest Territories Business Development and Investment Corporation for a few years and worked with various manufacturers and businesses of various communities across the territory.
Biswanath currently serves as the Vice-Chair of the Board of CPA Association of NWT/Nunavut. He also serves as the Chair Person of the Practice Review Committee of the CPA Association of Northwest Territories/Nunavut.
Areas of Expertise:
Audits, reviews and compilations
Internal control
Policies and procedures development
Taxation – corporate, personal and GST
Financial planning – business plans, projections, feasibility study, recovery and restructuring plans
Strategic planning and performance management
Program reviews
---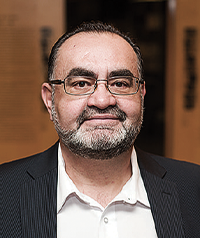 Tom Beaulieu, Vice President Indigenous Relations
Mr. Beaulieu brings a wealth of experience and expertise to the table. Throughout his career, he was recognized for his leadership skills, dedication, and responsible delivery of services.
He started with the NWT Housing Corporation in 1977 and rose through the ranks, first appointed to the position of Manager for District Operations in 1990, then-District Director for the South Slave District in 1994, then as Vice President in 1997, and finally as President of the NWT Housing Corporation in 2000.
In 2004, Mr. Beaulieu was appointed to the position of CEO and President of the NWT Development Corporation and President of the NWT Business Credit Corporation where his main responsibilities consisted of selling some business ventures of the NWTDC and amalgamating the NWTDC and NWTBCC to create the Business Development and Investment Corporation.
In 2005, Mr. Beaulieu was appointed Associate Deputy Minister of the newly­ formed Ministry of Environment and Natural Resources where he was directly responsible for a staff of over three hundred. He was primed to become Deputy Minister of ENR when he resigned in 2007 to pursue a political career.
In 2007, Mr. Beaulieu was successful in his bid to become the Member of the Legislative Assembly for the riding of Tu Nedhe. In 2011, he was acclaimed as MLA for Tu Nedhe and was elected to the Executive Council where he served as Minister of Health and Social Services, Minister for Seniors, and Minister for Persons with Disabilities. Following a cabinet shuffle in 2013, Mr. Beaulieu served as Minister of Transportation, Minister of Public Works, and Minister of Human Resources where he actively promoted an Affirmative Action Policy.
In 2015, following another successful bid as MLA for TuNedhe-Wiilideh, Mr. Beaulieu was elected Chair of the Priorities and Planning Committee whose main function is the oversight and accountability over the Executive Council.
In 2019, after retiring from politics, Mr. Beaulieu has worked as a consultant with various firms. He has owned and operated Tu Nedhe Consultants Ltd. since April 2020.
---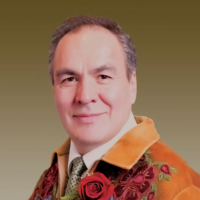 Norman Yakeleya, Indigenous Advisor.
Mr. Norman Yakeleya is the former National Chief of the Dene Nation with intrinsic knowledge of the indigenous communities, their way of life, culture, and traditions. He is an experienced politician having held varied Government managerial roles. He has been running his own consulting firm and providing various business consulting services as well as Training and Development of Professional skills, especially among the Indigenous community members.
As one of the Lead directors of NSY Consulting Ltd he is aware of the requirements and the market for Consulting and Training Business.
---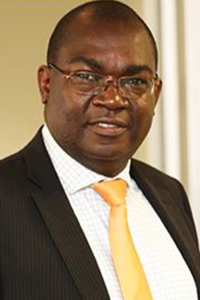 Isaiah Mutandiwa, Vice President of Operations
B.ACC. HONS (UZ)
Areas of Expertise:
Audits and reviews
Business process re-engineering
Procedures manual development
Controllership functions
Internal control development
System analysis
Training
---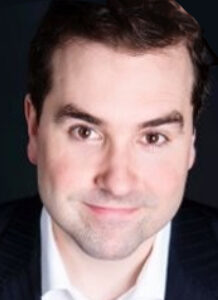 Louis Blais, Vice President, Business Development, Marketing
PMP, MBA
Areas of Expertise:
Solution Selling
Key Account Management
New Business Development
Marketing & Sales Operation
Cloud Computing
Project Management
Operational Management
Market Research
---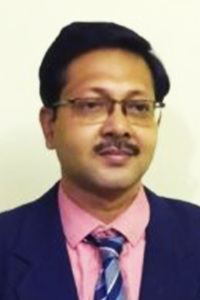 Ranajit Batabyal, Director Business Development
Area of Expertise:
Accounting in Sage 50
Business Plan Preparation
CaseWare Template building
Financial data Analysis
Budgeting and Variance Analysis
Business Process Development and Implementation
Team Building and Project Management
Corporate Management
Manual and Policy writing
---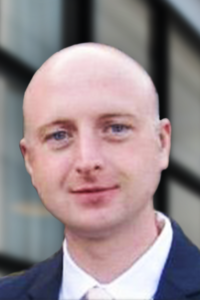 Ethan Oatman, Director Financial Consulting
CPA, CA
Areas of Expertise:
Audit and assurance engagements of Government, First Nation, Not-for-Profit and Corporate entities
Small and medium-sized business accounting
Corporate taxation
Internal control development
Personal taxation and tax planning
Financial management and planning
---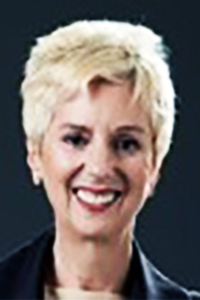 Dr. Deborah Nixon, Senior Management Consultant
PhD, MEH, B.COMM
Areas of Expertise:
Organizational development
Business and strategic planning
Community consultation
Market research
Leadership development
Change management
Performance assessment
Project management
---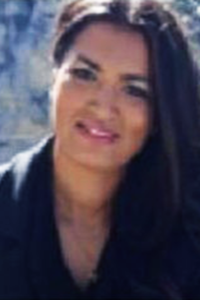 Agamani Chakrabarty, Economist
M.A, B.COMM
Areas of Expertise:
Statistical data analysis and statistical modelling
Research of various proposed investment
Enterprise risk modelling
Analysis of economic and business data
Data integrity analysis
Preparation of reports to support the research hypothesis
---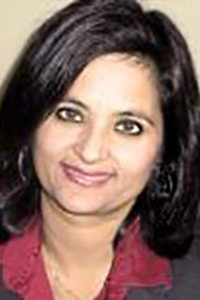 Meera Basnyat, Financial Advisor
MBA, CPA, CGA
Areas of Expertise:
Audits, reviews and compilations
Assessment of internal control
Taxation – corporate, personal and GST
---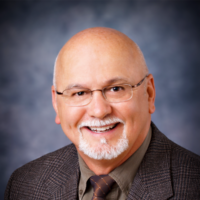 Eric Whitworth, Public Sector Consultant
CPA, CMA
Areas of Expertise:
Program Reviews
Compliance Audits
Corporate Training
Business Process Re-engineering
Policies and Procedures Development
Controllership Functions
Internal Control Development
---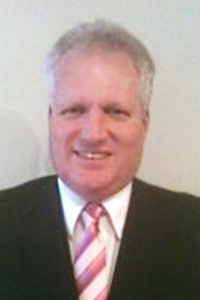 Stephen Lewis, Strategy Financial Advisor
CPA, CMA
Areas of Expertise:
Audits and reviews
Procedure manual development
Controllership functions
Forensic audits
Internal control development
Expert in sage 50 and sage 300
Training
---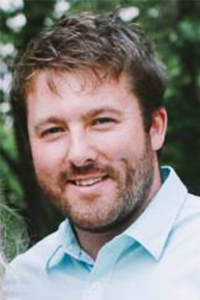 Kyle Chisholm, Senior Financial Advisor
CPA, CMA, MBA
Areas of Expertise:
Audits and reviews
Compilation
Internal control procedure
Bookkeeping and strategy development
Taxation – corporate and personal
Training
---
Suman Basnyat, Consultant
BSC, CPA, CGA
Areas of Expertise:
Audits, reviews, and compilations
Internal control and financial procedures development
Taxation – corporate, personal, and GST
Financial system setup
Training
---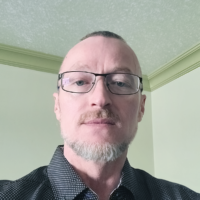 Conrad Hickey, Consultant
CPA
A CPA with over 10 years of management experience working with Not-for-Profit and Municipal Governments.
Areas of Expertise:
Public Sector Financial Management
Financial Analysis
Financial Accounting and Reporting
Budgeting
Accounting in SAGE 300
---
SOHAM SRIMANI, Business Advisor
PGPM, MBA, B.E.
Experienced banking professional and business advisor with a proven track record of asset under management (AUM) growth and exceeding revenue targets YoY. Proficient in wealth management, credit analysis, investment consulting, financial advisory and cross-functional team management.
Areas of Expertise:
Work experience of more than eight years across banking, consulting and software verticals.
Client advisory
Financial services
Team Building and Project Management
Corporate Management
Data analysis
Highly experience in strategic, tactical and operational management levels.
---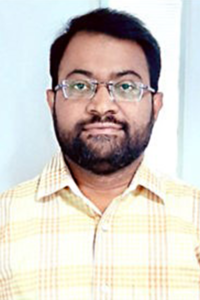 Partha Chakraborty, Director IT Infrastructure
Areas of Expertise:
IT infrastructure management
Vendor management
Windows server
Network security and firewall
IT operations
Infrastructure planning and design
---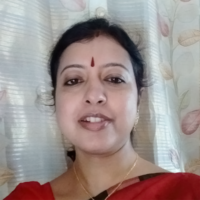 Paulami Gupta, Manager Consulting
Areas of Expertise:
Professional research and writing (Preparation of business proposals and plans, project report, policy and procedure manuals,etc.)
Project execution including Project based research, analysis, co-ordination and liaison
Editing of Scientific papers, thesis, conference speeches for language and grammar
Office administration, co-ordination and basic accounting
Event management, execution, and comprehensive event co-ordination
---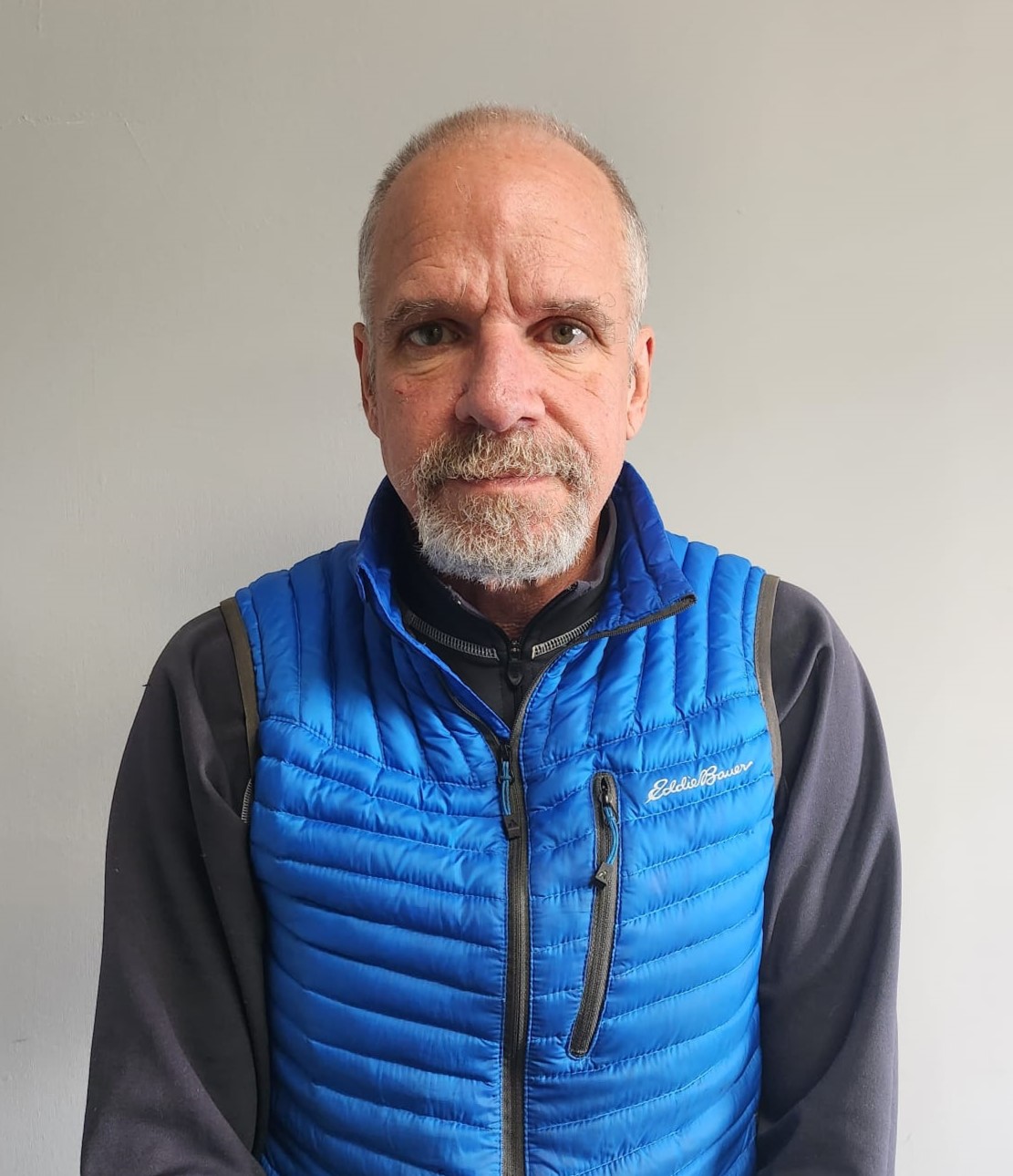 John McFadden, Manager Consulting
Areas of Expertise:
Research and content preparation
Content processing
Proofreading and editing process
Web content layouts
Visual designing insights