Efficiency to Ensure Quick Payments
Sage Intacct's accounts receivable management software allows your finance team to be more efficient, so you can get paid faster. With cloud-based accounts receivable management capabilities, you can automate your processes, email your invoices, and offer more payment options. Your team can generate recurring invoices for easy subscription management, attach customer documents to transactions for better recordkeeping, and more.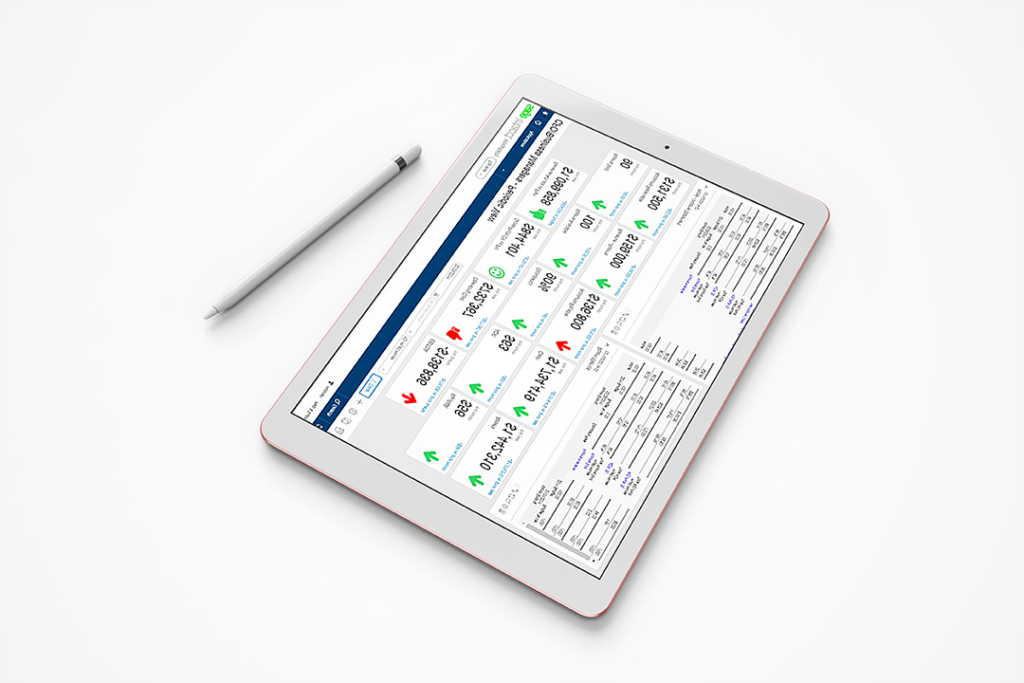 STAY CONNECTED, STAY IN CONTROL
Sage Intacct cloud-based accounts receivable software integrates with the rest of the business systems –including your CRM solution–to give you a single view of quotes, sales orders, and invoices. It automatically posts order transactions to your general ledger and AR ledger to streamline billing and accounting. And it offers up-to-date, accurate sales tax calculations. Tight Salesforce CRM integration helps Cornerstone save at least 4 days of work per month.
Watch the customer testimonial:
For privacy reasons YouTube needs your permission to be loaded. For more details, please see our
Privacy Policy
.
I Accept

Stay Informed
With Sage Intacct accounts payable software, you can track and view payments, approvals, and reports—anytime, anywhere. See your AP liabilities and vendor-aging reports, and bill and check register reports across your business in real time. UAB Educational Foundation has improved their key vendor relationships and gained more time to scale operations by automating and streamlining their AP processes:
We Keep You In Control
Sage Intacct's accounts receivable solutions let you create automated, configurable processes to enhance internal controls. You define the approvals to align with the way you operate, so you have complete visibility into the entire AR process. HomeVestors saves 30 hours per week managing accounts receivables, shortens DSO by 2 days, and frees up $120,000 in cash with Sage Intacct.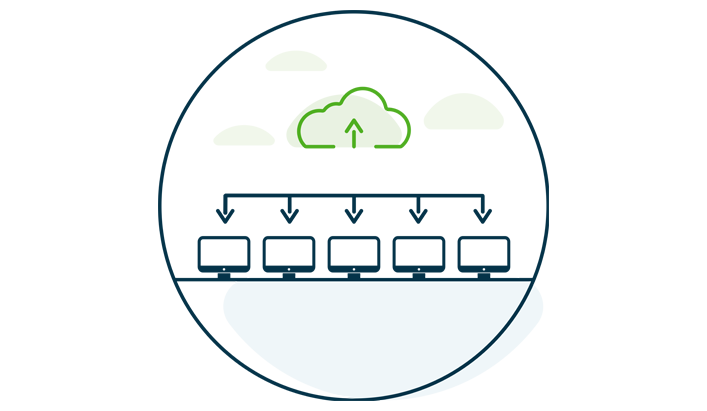 Internal Control
Point-and-click controls: Easily and quickly create definitions of your workflows, approvals, and internal control processes to conform to your business.
Predefined defaults: Pay the correct amounts to the right vendors and take advantage of discounts.
Seamless integration with Sage Intacct Cash Management, Inventory, and Purchasing: Minimize data re-entry and get broader insight across all financial functions.
Real-time access to AP transactions and data: Review and react to your current situation on the fly; no more waiting for batches to post.
Reports on vendors, aging, or payments: Quickly and easily slice and dice your data to get any view you need.
Automation and Productivity
Automated workflows and processes: Speed up your AP cycle and enhance accuracy.
Approval alerts and messages: Enable greater responsiveness among team members.
Automated data entry: Save time, money, and resources while increasing accuracy with defaults for terms, discounts, GL accounts, payment priority, and payment dates.
Automatic expense allocation with predefined tables: Operate with greater precision by allocating expenses across multiple entities, departments, and locations.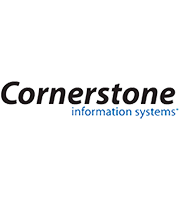 "Because of the great integration with Salesforce, our new sales flow into Sage Intacct seamlessly. Sage Intacct creates the initial invoice, which we can easily turn into a recurring invoice for perpetuity. Our teams can access customer information or accounts receivable details in either system from anywhere. "
David Novak
Controller, Cornerstone Information Systems
Highlights
Achieve healthier cash flows by shortening invoice/ payment cycles

Make collections painless with automated dunning and collection notices

Gain real-time visibility into customer histories, aging balances, and more with configurable dashboards and reports