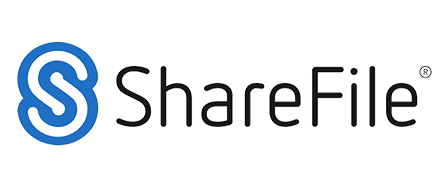 ShareFile is a tool and secured platform to inter-share your files between you and Innovative Business Solutions
Are you an IBS Staff?
Please keep you User ID and Password handy. Please e-mail your requirement to your supervisor who will forward the requisition to the in-house ShareFile system administrator to get you the requested access.
Are you a Client?
This is hassle-free for you. Please contact your File Lead or Manager, Operational Support (967-669-0242, Ext.0), who will assist you to get access to the ShareFile.
What you need to do?
You are required to save your document in a particular folder of which you have been given access to.
You can simply drag and drop or import any document to the folder you have been given access to.
Login to ShareFile